Lindsay J. Hoffman
Certified Mediator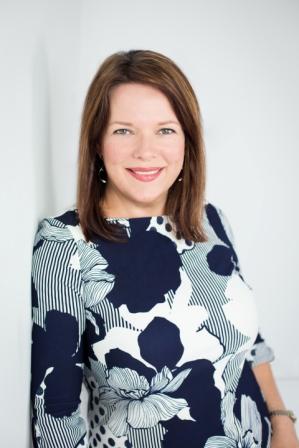 Lindsay has spent her career supporting people through tough times. She now channels her breadth of experience and depth of passion into dispute resolution as a mediator certified by the Supreme Court of Virginia.
For over twenty years, Lindsay has been an attorney and trusted advisor in a variety of fields: criminal law, child welfare, and legislative/public policy. She has run community-based non-profit organizations and volunteers for local and national causes. These all come together to form the basis of a knowledgeable and empathetic mediator.
Lindsay is available to mediate any dispute, including divorce and separation agreements, child custody and support, employer/employee disputes & landlord/tenant conflicts. Certification by the Virginia Supreme Court means that Lindsay may accept court-referred family law cases.
Lindsay is an active member of the Florida Bar.
She is an inactive member of the DC, Maryland, and New York Bars.
Mediations may be Virtual or In Person.
Contact Lindsay to discuss your needs.